Welcome to Be Athletic Shop!
All products have been tested and approved by Real Coaches & Athletes
We are proud to be the OFFICIAL PARTNER of Exxentric in Hong Kong & Macao.
We are proud to work with all of these brands as partners and ambassadors.
ANCORE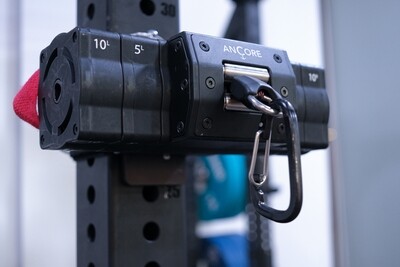 ANCORE Pro Plus Set
Multiple Set Discount !! Buy 2+ and save $400 HKD each!